The Swiss-made Thorens Petrol Lighter is famous for its elegant design and excellent workmanship. Even after 60 years of discontinuation, it is still loved by many antique lighter collectors.
But it also has a problem - the flint wheel spring is easy to damage/deform. We have been asked so many times by customers whether we can provide this flint wheel spring. Therefore, we ordered a batch of these springs from a spring processing factory.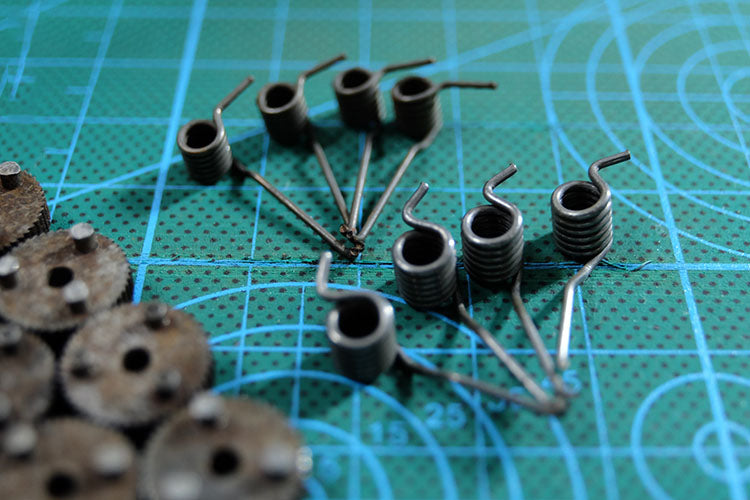 This flint wheel spring is made 1:1 based on the original Thorens Petrol Lighter flint wheel spring, which can perfectly fit the original Thorens Petrol Lighter, and it is ideal for repairing/restore the antique Thorens Petrol Lighter.

This spring has two versions, which are suitable for single-claw Thorens Petrol Lighter and double-claw Thorens Petrol Lighter. Please choose according to your lighter version

It is made of high quenching carbon steel, which has a long service life and will not deform easily.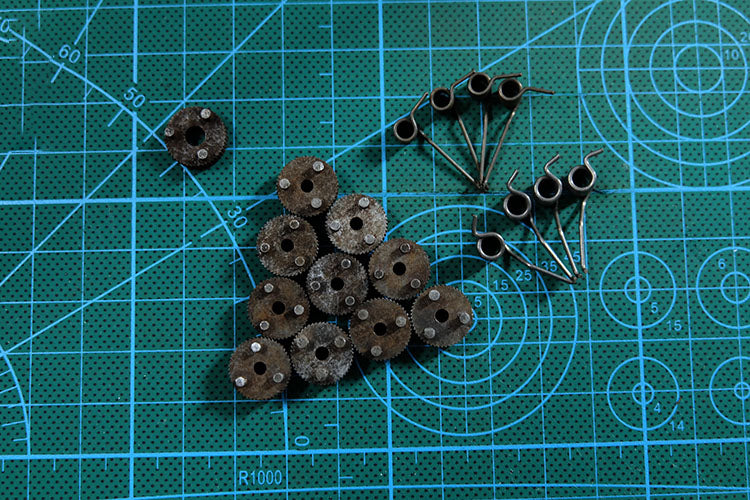 Package includes: